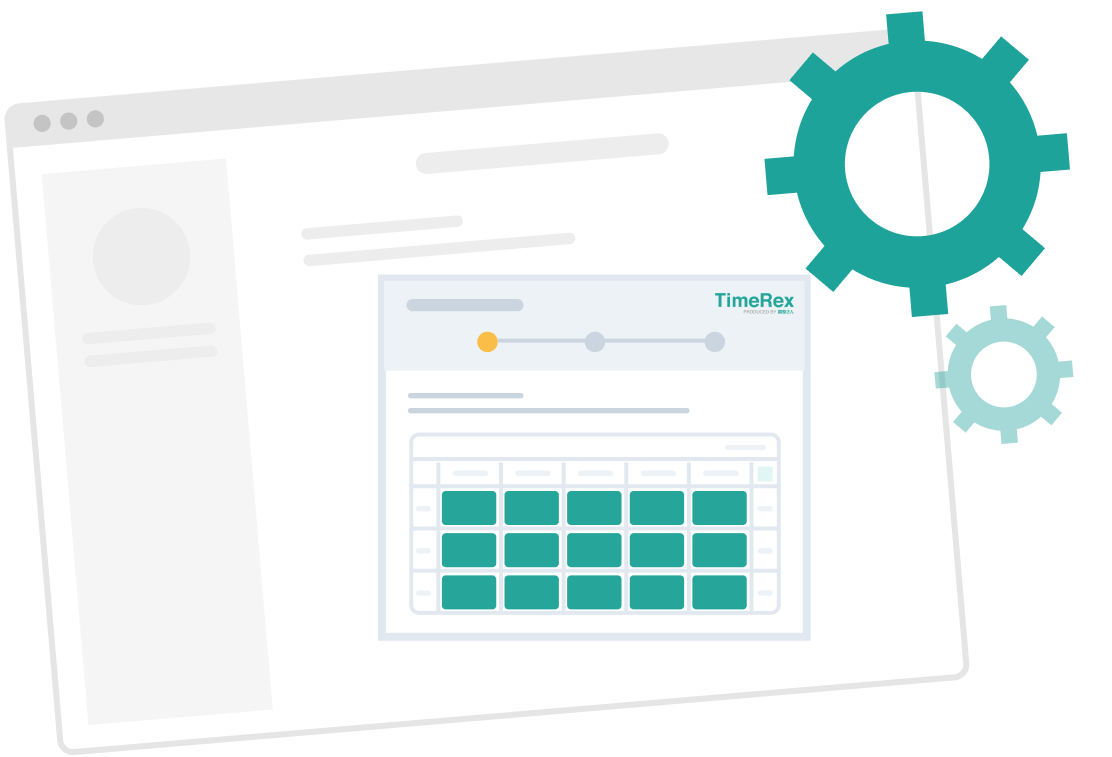 With TimeRex Schedule adjustment available on your service, your clients will experience Schedule adjustment automation as one of the features of your service.
Scheduling API Overview
Scheduling API

Easily add TimeRex's powerful scheduling capabilities to your service. End users will experience convenient and seamless scheduling on your service.

Scheduling Widget

Add the TimeRex scheduling widget to your website and you can schedule appointments with your clients right on your website. The scheduling widget can also be customized.

Webhook

With Webhook, you can link the date, time, the name of the other party, and the contact information to any system that has been set by scheduling.